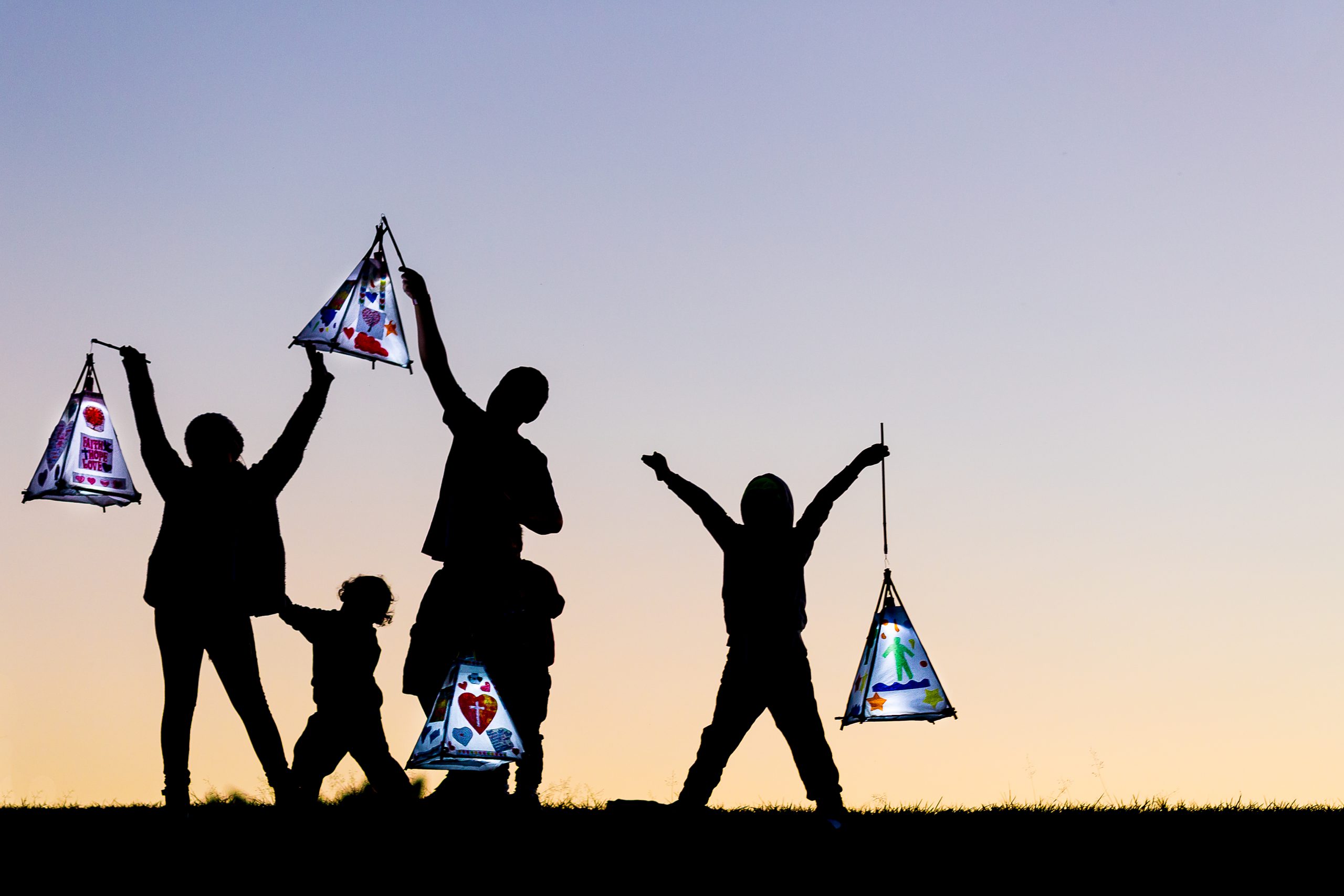 About Keen Street Clinic

Keen Street Clinic has provided family medical services to Lismore and surrounding areas at its present site since 1953. We maintain the highest standard of medicine and care in a professional, caring and confidential manner.
Ample on-road parking is available, as is the ambulance bay for the use of disabled persons. The practice is wheelchair accessible.
We hope to develop long and rewarding relationships with our patients and their families and look forward to welcoming you on your next visit.
We choose to be assessed against the Standards by an independent third party (GPA Accreditation Plus) to gain formal 'accreditation' against the Royal Australian College of General Practitioners (RACGP) Standards. Achieving independent accreditation against the Standards shows our patients that our practice is serious about providing high quality, safe and effective care to standards of excellence determined by the general practice profession.
The Team
Nurses
Heather O'Hehir
Rochelle Penhey
Tanya Santin
Kaitlin Marshall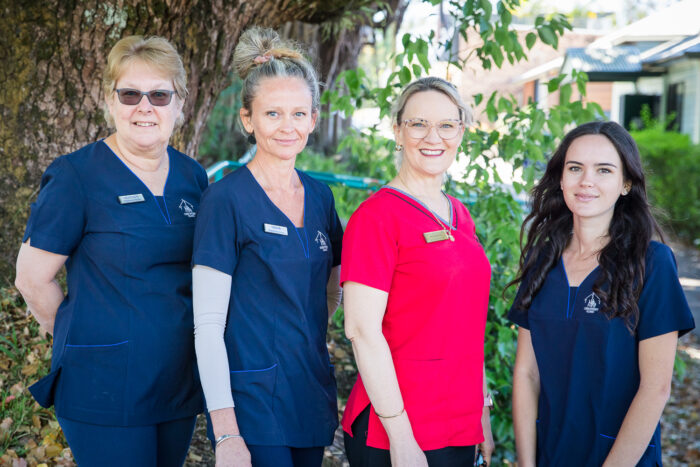 Reception Staff
Pauline Ianna
Helen Somerville
Lisa Gough
Noaleen Hughes
Ella Mackie
Samantha Whiston