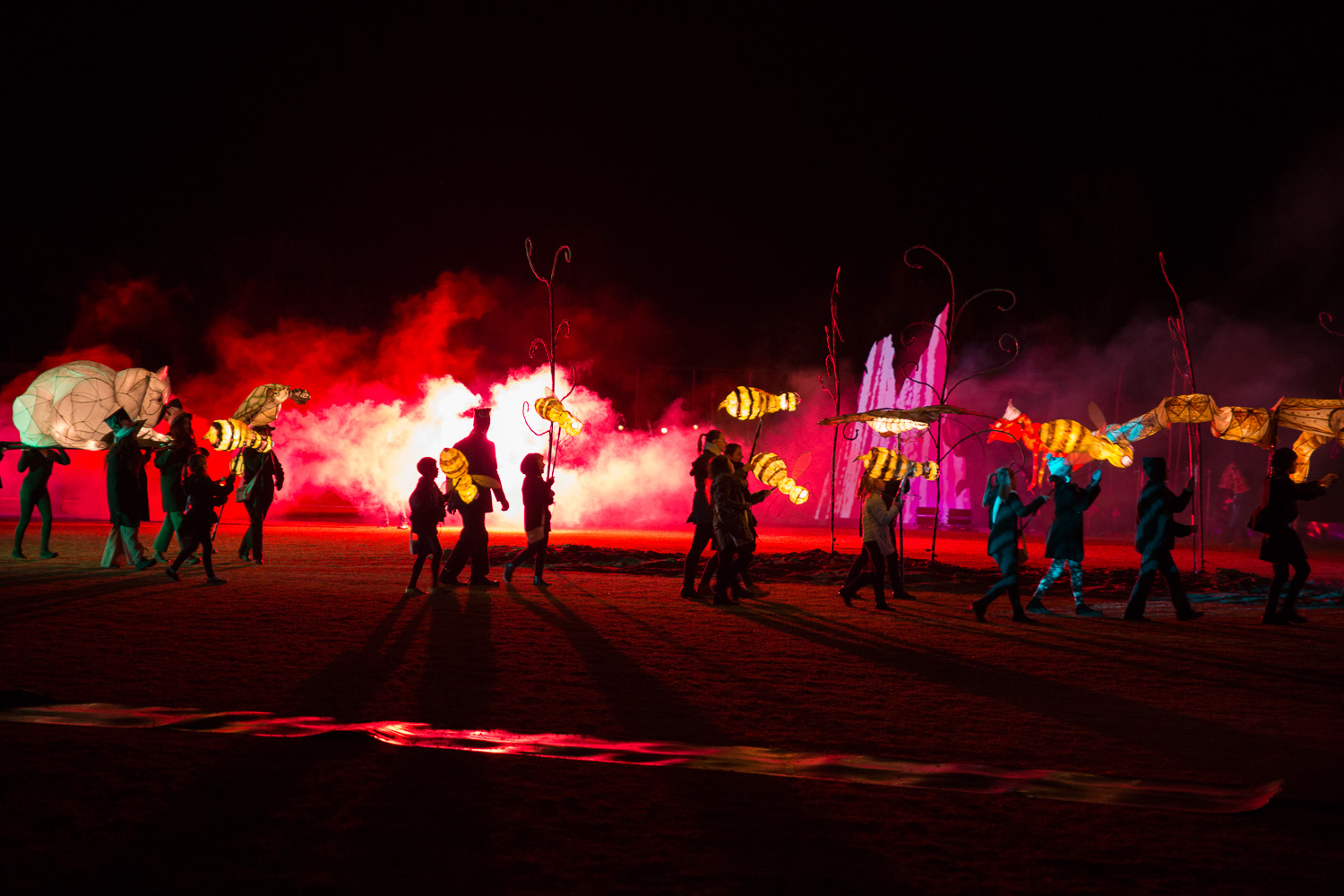 Frequently Asked Questions
What are your fees?
Keen Street Clinic is a private billing practice. We accept cash, cheque, EFTPOS & credit card payments. We have the ability to transmit your claim directly to Medicare for prompt processing of your Medicare rebate claim.
Consultation Fees
| Consultation | Fee | Health Care Card | Pensioner | Medicare Rebate |
| --- | --- | --- | --- | --- |
| 15 min | $81.00 | $73.00 | $67.00 | $39.10 |
| 20 min+ | $120.00 | $112.00 | $105.00 | $75.75 |
Non Attendance Fee
We ask if you are unable to attend for your appointment that you notify the receptionist as soon as possible. If you do not cancel your appointment, you may be sent an account for non-attendance, currently $20.00.
Do you accept new patients?
Yes, we do accept new patients. A new patient registration form is available here.
New patients are booked on a long appointment for their initial visit. This allows doctor time to ensure relevant past medical history is recorded at this practice.
What are your opening hours?
Our practice is open from 8am to 6pm Monday to Friday, however appointment bookings begin at 9am.
During the Covid-19 pandemic we are running some limited weekend vaccination services.
For accessing medical advice and treatment after these hours please contact:
GP Helpline 1800 022 222 or Lismore Base Hospital on 6624 0220
What services do you provide?
Annual Health Checks
Even if you feel well, it is a good idea to have a general health check annually with your Doctor. Routine tests can often find underlying medical conditions which are easier to treat if found early. This is particularly important if you have a family history of a chronic disease such as diabetes, heart failure, kidney failure etc or a family history of cancer. It is also a good idea to have a regular skin check. We live in an area with a very high skin cancer rate. All of our doctors have the ability to diagnose and treat skin cancers and we have a very well equipped minor operating surgery for excisions and biopsies.
Aged Health Assessments
Aged health assessments are a Medicare initiative for over 75 year olds to help keep the aged population in their homes and thus reduce Government spending on nursing homes and hospitals. Our aged care nurses will spend about an hour assessing your physical and social needs to determine if there are any changes to your home and/or lifestyle or any services available to help you lead a more independent life in your later years. Your doctor will also be involved in reviewing the nurse's initial assessment. We have found these visits to be extremely useful. We currently bulk bill for these assessments.
Mental Health
We offer assessment, treatment and plans under the Government's Better Access initiative.
Due to current high demand it is recommended but not required that you choose a psychologist who has availability prior to your mental health care plan appointment.
Minor Surgery
We have a very well equipped minor operating theatre. If you are booking to have minor surgery, your doctor will need to see you on an initial consultation to assess what treatment is needed. If surgery is indicated, you will need to be sure that staff are aware that you are booking for an operation so staff can allow enough time and the theatre may be booked at the same time for your doctor to operate.
Family Planning
We are able to offer advice on all issues related to family planning and offer options for contraception.
Travel Vaccination
Keen Street Clinic is a Yellow Fever accredited practice. Before travelling please speak to your doctor to ensure you are vaccinated appropriately for the country to which you are travelling. There are likely to be other vaccinations also recommended depending on destinations.
Childhood Immunisation
We are accredited to give all childhood and adolescent immunisations.
How do I contact my doctor?
Most problems are best `dealt with in consultation. A doctor or registered nurse will always be available during normal surgery hours for emergency advice. Our staff are experienced in helping you decide whether the matter requires an appointment, a return phone call from the practice or urgent advice.
During the Covid-19 pandemic we are offering some telehealth appointments when it is appropriate.
How do I get my test results?
Patients are advised to make a follow up appointment to discuss their test results. All results are checked by a doctor. Occasionally, your doctor will ask you to phone the Clinic for simple results. This should be done after 2.00pm. These results will usually be given by the Registered Nurse on duty on your Doctor's advice.
How do I get my records transferred?
If you would like your medical records transferred to another doctor, our policy is that copies are forwarded directly to the doctor after written authorisation is received by/from the patient. Due to medico-legal reasons, we are unable to provide the original medical records. A fee will be charged to cover the cost of photocopying the relevant information, postage and the doctors' time in preparing the information in a format that is of assistance for the continuing care of the patient. The fee is based on the time needed to prepare the file for postage. The minimum fee will be $20. Patients with an extensive medical history should expect to be charged at a fee greater than $20.00. Patients will be informed of the fee upon receipt of the request and pre-payment will also be requested before the medical records are released.
If a third party requests your medical information eg a health insurance company or workcover insurer we will always ensure your permission is given prior to transferring records.
What is "My Health Record"
Uploading information to your My Health Record is not automatic. It is up to your healthcare provider, such as your GP, to upload health information to your record. Next time you visit your GP, whether it's via telehealth or in person, ask whether they use the My Health Record system.
If they use My Health Record, you can:
Discuss whether you want them to automatically upload your future health information to keep your My Health Record updated.
Make decisions about what types of information you want on your record, now and into the future.
Discuss whether to add a summary of your medical history to your record.
Discuss what should go on your record
Your past medical information will not be automatically added to your My Health Record.
This is a good opportunity to talk to your GP about adding a summary of your current medical history and medicines information you would like included.
You may want your doctor to add information in your shared health summary such as:
A summary of your current medical information
Medical conditions (past and present)
Current medicines
Allergies and adverse reactions.
What is your Privacy Policy?
Our privacy policy can be found here
Do you recall for preventive health appointments?
Our practice is committed to preventive care. We may issue you with a recall or reminder notice from time to time offering you preventive health services appropriate to your care. If you do not wish to be a part of this system, please let us know. We use HotDoc for these reminders. HotDoc provides a secure platform to enable medical practitioners to communicate with their patients via SMS and email.
I was sick yesterday, can I get a certificate over the phone?
Please keep in mind that is illegal to back-date sickness certificates. If you need a sickness certificate, our advice is sooner rather than later.
If you would like your medical certificate extended, you will need to return to your GP for an appointment so they can evaluate your condition.
Can I phone for a renewal on my prescriptions and referrals?
The policy of this practice is that a consultation is needed for all referrals and repeat prescriptions. However during the Covid-19 pandemic we are offering some telehealth services if appropriate.
Can I get health advice via email?
We acknowledge that email is a convenient method of communication, however email is not a secure method for transmitting patient information unless encrypted. The practice prefers not to send information by email, however in some rare cases a password protected document may be sent following confirmation of correct email address.
Our email address Reception@keenstreetclinic.com.au is NOT to be used for clinical advice. This email is only to be used for administration purposes or general enquiries as this email address in not routinely monitored.
What is Sister's room?
We have a doctor rostered each morning in the treatment room for urgent appointments. Our treatment room is also used for dressings, immunisations and a number of other clinical procedures. Because we do not know what will be coming through the sisters room clinic each day, appointment times are only general and there are sometimes delays for non urgent consultations or procedures.
What is HOTdoc – a message has come up on my phone?
HotDoc provides a secure platform to enable medical practitioners to communicate with their patients via SMS and email.
HotDoc is a simple way for you to:
Make Online Bookings for yourself and your family with your preferred practitioner.
Manage upcoming appointments that have been booked with your HotDoc account.
Be reminded by SMS or In App Push Notification about upcoming appointments booked either with HotDoc account or the clinic's reception.
Be reminded for recall reasons to visit your clinic.
Be notified about clinic information.
Fill in patient information for your clinic via a digital form.
To sign up for a HotDoc account and book an appointment click here.
Why is my doctor running late?
Seemingly simple problems may need further exploration and discussion. Our doctors are thorough and will not ask a patient to leave until they are confident the highest standard of care has been given. This may cause a delay. Occasionally an unforeseen emergency patient may require medical attention and need to be fitted in. We ask for your understanding in these incidences.
Just a few minutes extra per consultation can mean the doctor can be 1 hour late by the end of the morning.
You can help by:
Being aware that the time spent with the doctor will usually be about 12 minutes.
Being understanding if the doctor suggest you come back to address remaining issues
Book for a longer consultation if you are seeing your doctor for more than one problem, a complex condition, for a medical such as insurance or driving medical, for counselling type of problems or if you are a new patient.
A "fit in" appointment is for the urgent problem of the day
Do I have to have the medical student present?
Our doctors and trainee GPs are committed to the education of the next generation of medical practitioners. From time to time we have medical students attached to our practice. Your doctor will ask if it is OK for the student to be present during your visit. Some people feel uncomfortable having somebody else in the room. If you do not wish to have the medical student present during your consultation, please let your doctor know. Registrar GPs also train at our clinic. They are under the supervision of Fellowed (fully qualified) GPs.