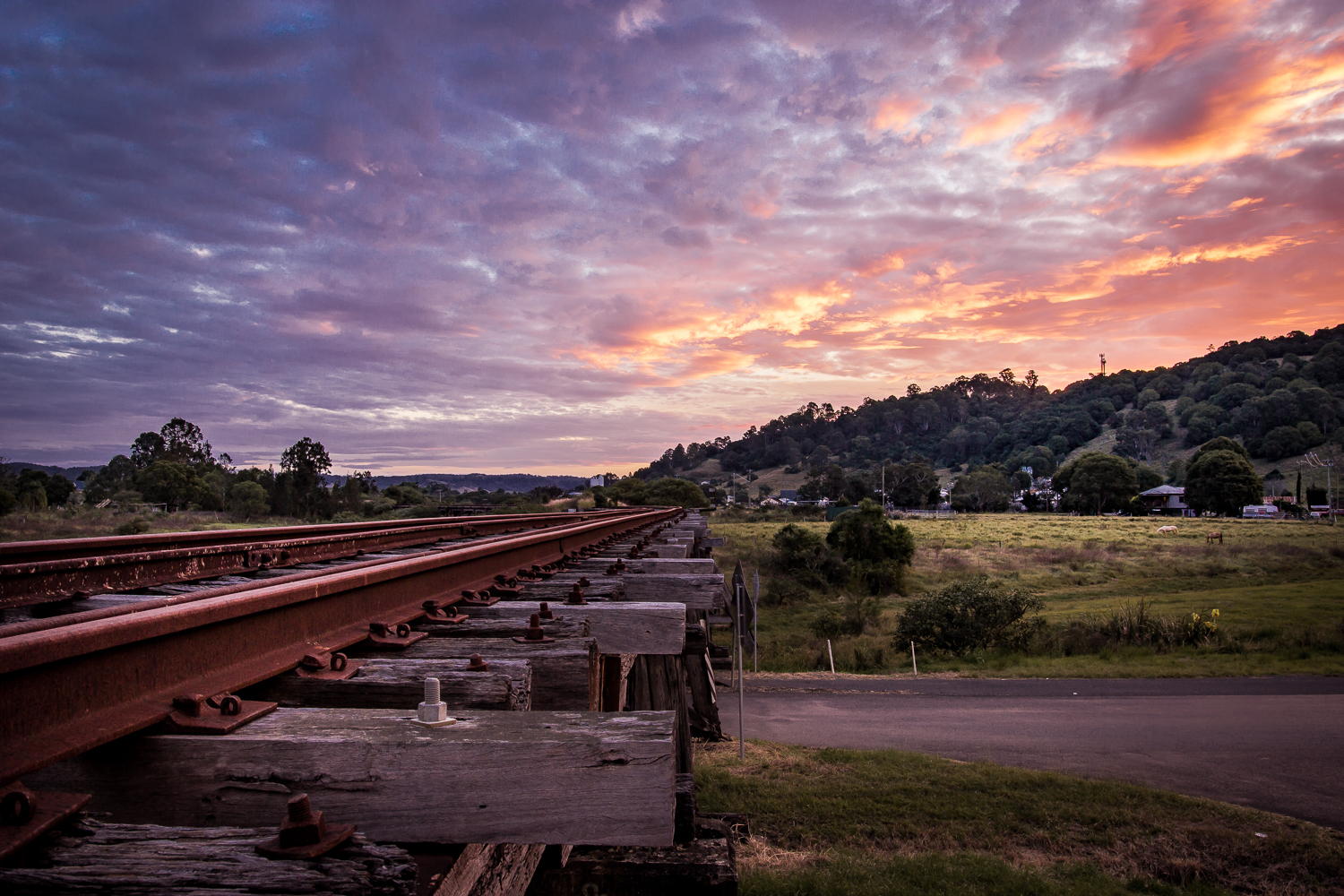 NEW PATIENTS
We look forward to welcoming you to the Clinic.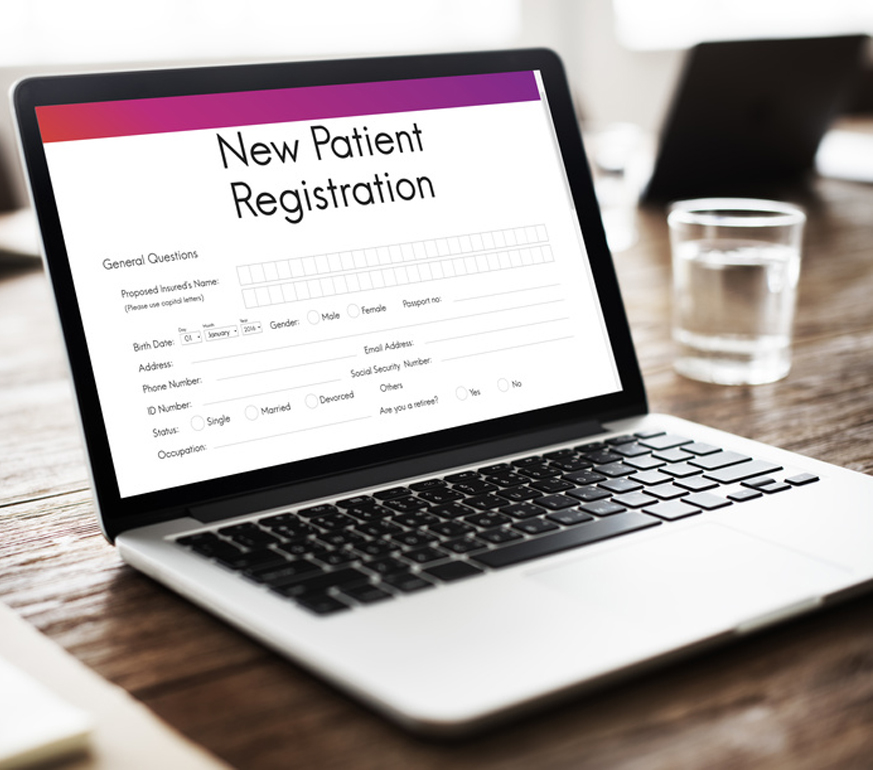 WELCOME TO OUR CLINIC
New patients are asked to check in 5 minutes before your appointment time to allow for your personal data to be recorded.
You can assist with this process by downloading and completing the New Patient Information Form.
This is a 'pdf' form and how it opens is dependent on your browser settings. Generally though, you can either
download a copy, print it out to complete; or
download and fill it out 'online', then save your completed form.
If you have trouble downloading or completing the form, just let us know and we'll assist you when you attend your appointment.
Either way, don't forget to bring your information with you when you attend your first appointment!
COVID-19 VACCINATION
If you are booking an appointment for a COVID-19 vaccination, please complete a Department of Health consent form.
IMPROVING YOUR EXPERIENCE
Our frequently asked questions are the perfect way to find answers to all your questions in one place.