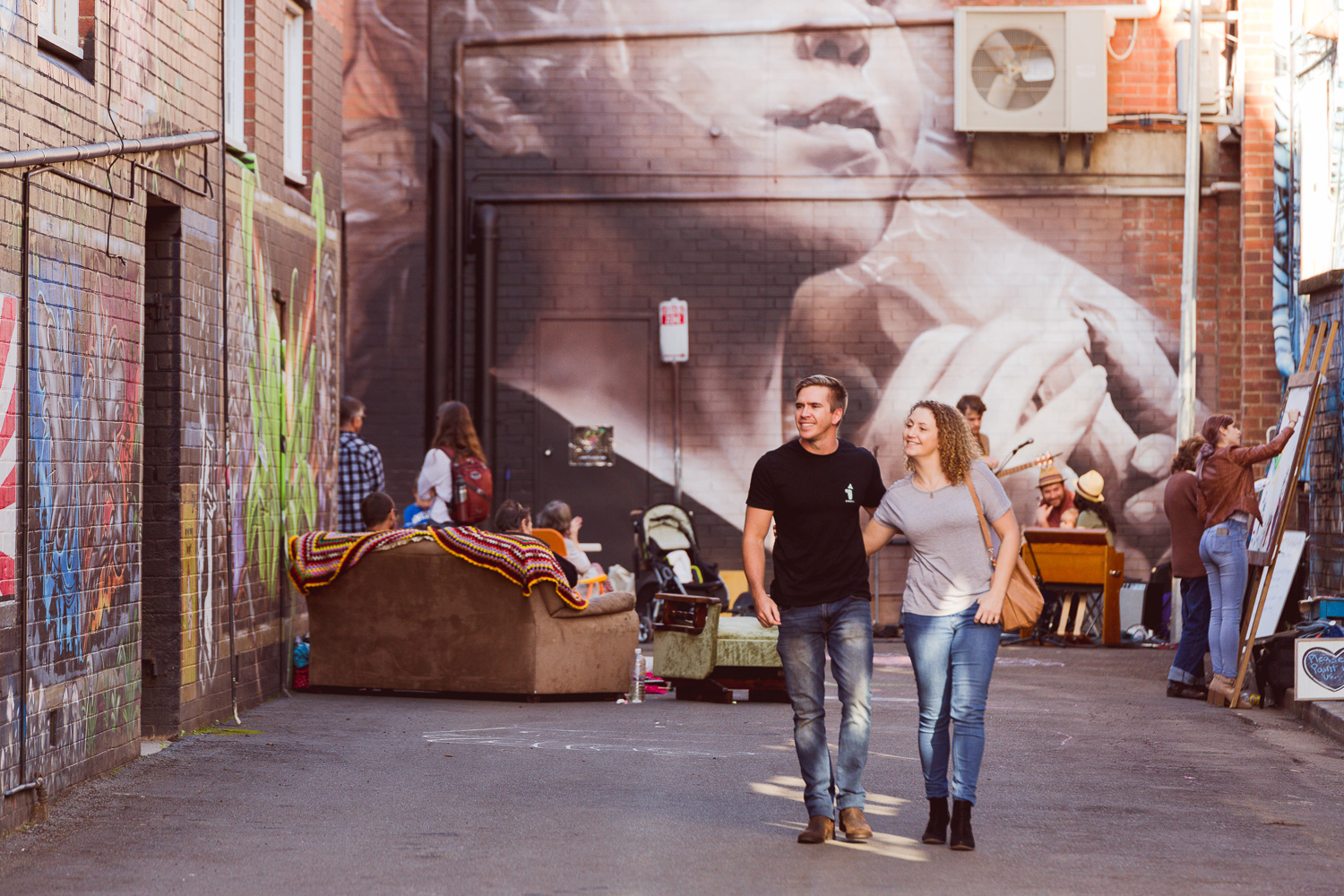 Careers at Keen Street Clinic
Exciting opportunities for proactive medical practitioners to join our progressive and vibrant group practice. Keen Street Clinic is located in Lismore, the commercial centre of the Northern Rivers region of NSW.
We are an accredited practice with GP Synergy, an award winning General Practice training provider. Our GP supervisors have won a number of awards for outstanding contributions to the training program.
Medical Students and teaching are a large part of our general practice. Our doctors are committed to the education of the next generaton of medical practitioners. Student placements are organized through UCRH in Lismore.
45 km inland from Byron Bay and 100 km south of the Gold Coast, Lismore is the cultural and economic capital of the Northern Rivers region. Lismore covers 1267 square kilometres. Lismore was, and is still occupied by the Aboriginal people of the Bundjalung nation.
An area renowned for its extraordinary natural beauty, amazing cultural diversity, relaxed lifestyles and quirky charms; a place where old school blends with new age and nature sets the pace.
With major shopping centres and fast growing suburbs it is also the hub for a range of regional Government services. The growth of industries such as medicinal herb production, health, transport, education and tourism continue to thrive. The three largest industries by employment are retail, health care, and education.
Lismore is the health centre for the region and is home to the North Coast's largest public hospital, two private hospitals, and is well serviced by a strong contingent of allied health professionals.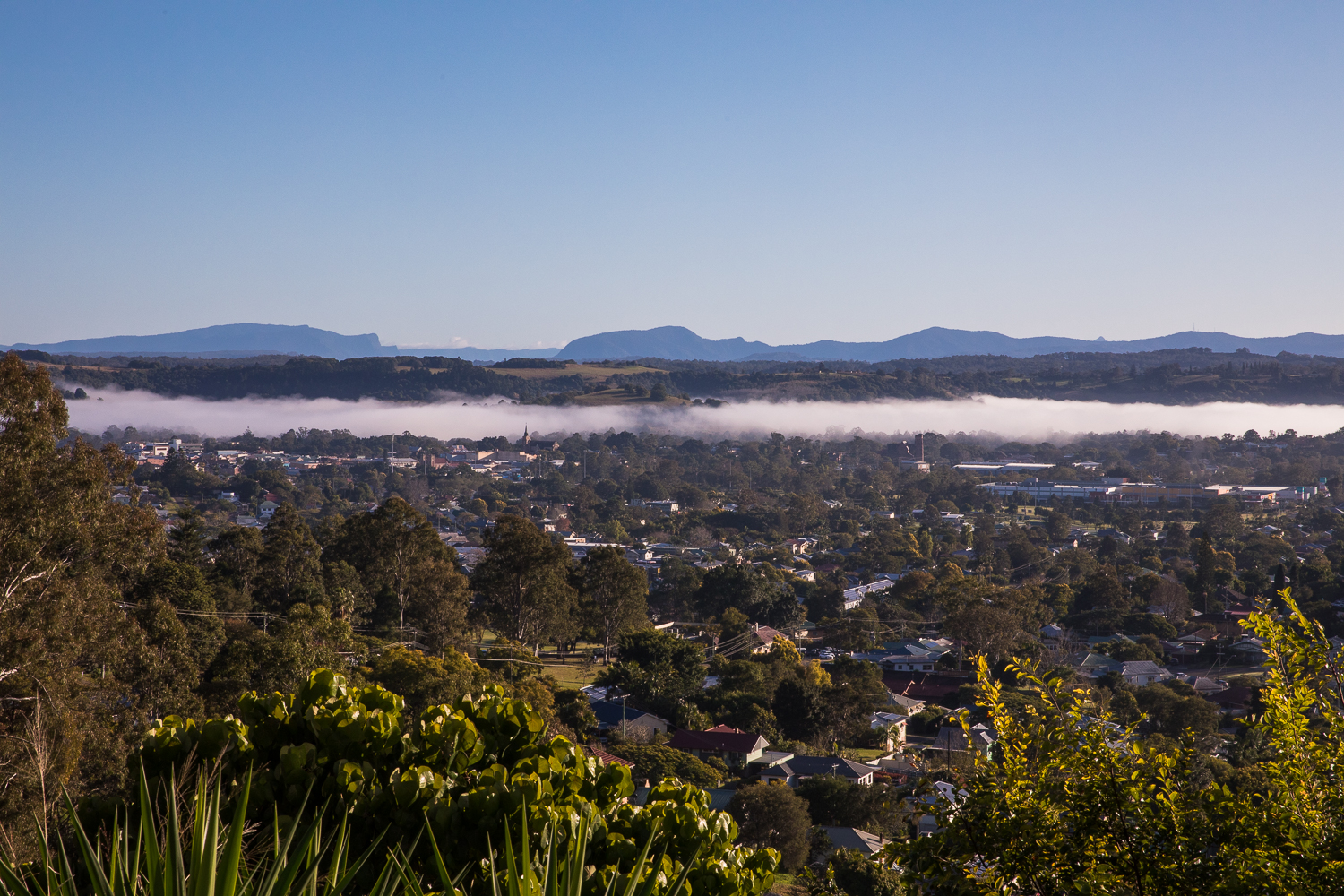 If you would like to enquire about opportunities at Keen Street Clinic, fill out the quick form below, and our Practice Manager will be in touch.